Reading "I used to be a film child: DEFA and its youngest actors".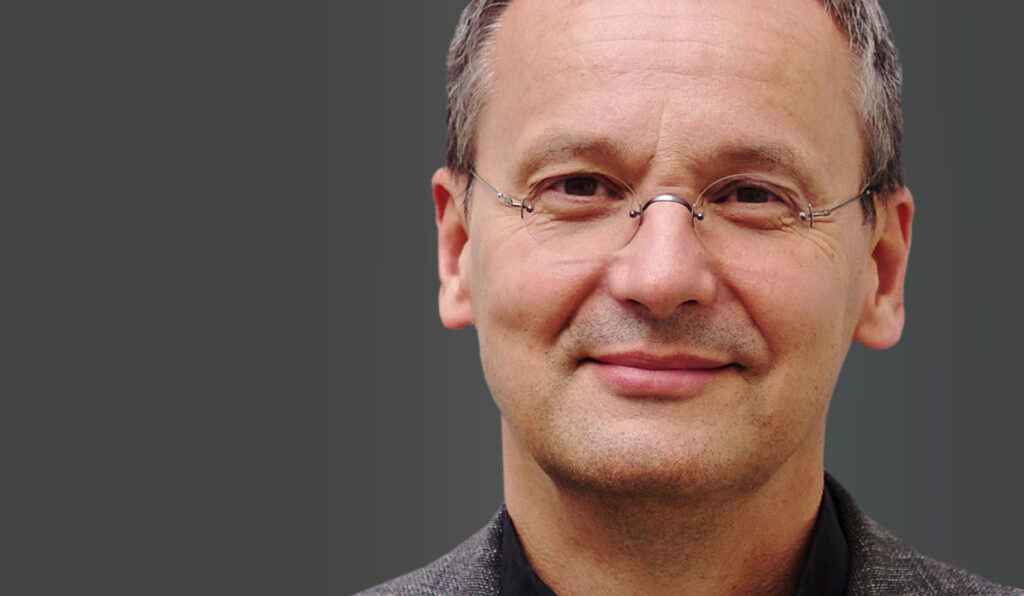 Author Knut Elstermann
Duration: approx. 45 minutes
entrance free
They were not celebrated as stars, nor were they cast in role after role – but the success of DEFA films from "Kleiner Muck" to "Tapfer Schulschwänzer" to "Dicke Tilla" depended largely on the performances of the child actors. The film journalist Knut Elstermann interviewed fourteen former film children: how they came to film, what their work with the directors was like, but above all, what their lives were like after film. Pictures from the filming allow a look behind the scenes, and numerous film photos recall films that moved millions of viewers.
Knut Elstermann, born in 1960 in East Berlin, studied journalism in Leipzig and worked as an editor for various GDR media. Since reunification he has been a freelance presenter and film journalist, mainly for MDR and RBB (radioeins). Books as well as numerous features for television and radio, including on cinema in Israel and Russia and DEFA history. Knut Elstermann is a member of the Academy of Performing Arts.